Every meal time at Bella Care Home is a nutritious and healthy feast! Our residents (and sometimes, visiting family members) enjoy our home-cooked delicious food at our Assisted Living Facility in Fresno & Clovis California. We also celebrate birthdays, holidays and occasions with specially prepared foods for the residents and their guests!
We serve the following meals paired with the loving and warm company of our care staff:
Breakfast
Breakfast every morning will include a serving of fruit, coffee or tea and a selection of favorites to start your day like sausages, ham, whole wheat bread and many more. We also serve eggs prepared upon request – sunny-side up, hardboiled or scrambled. What's important is that we serve the first meal of the day prepared with health and wellness in mind.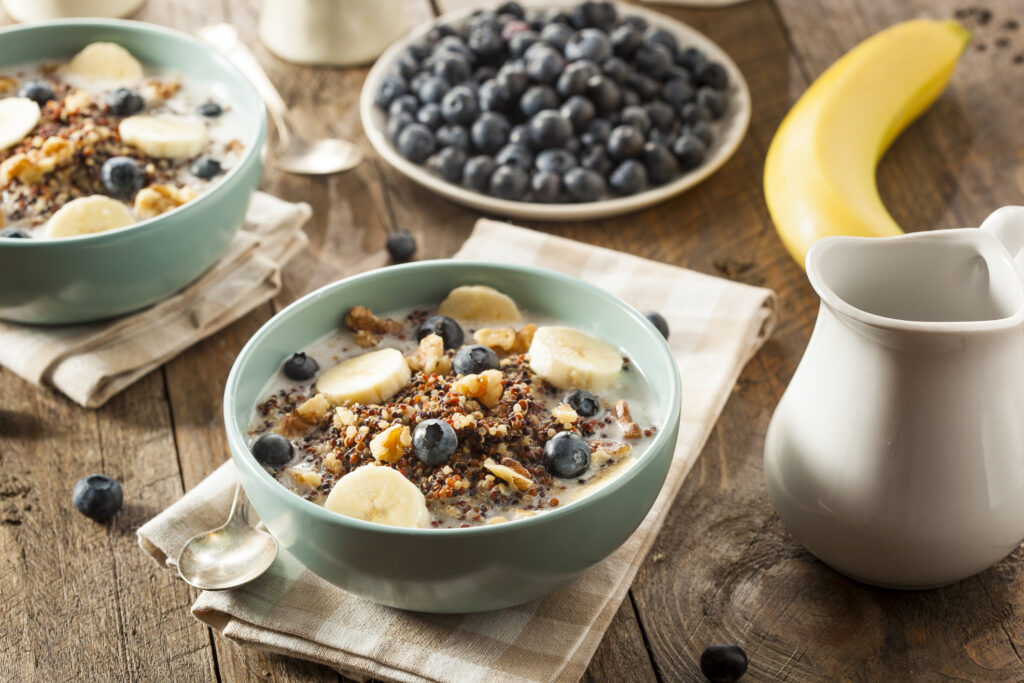 Lunch
Lunch at Bella Care Home is a full-meal in balanced proportions of vegetables, fruits, meat and deliciously prepared mash potatoes, rice or rolls. We have an assortment of fruit juices and tea.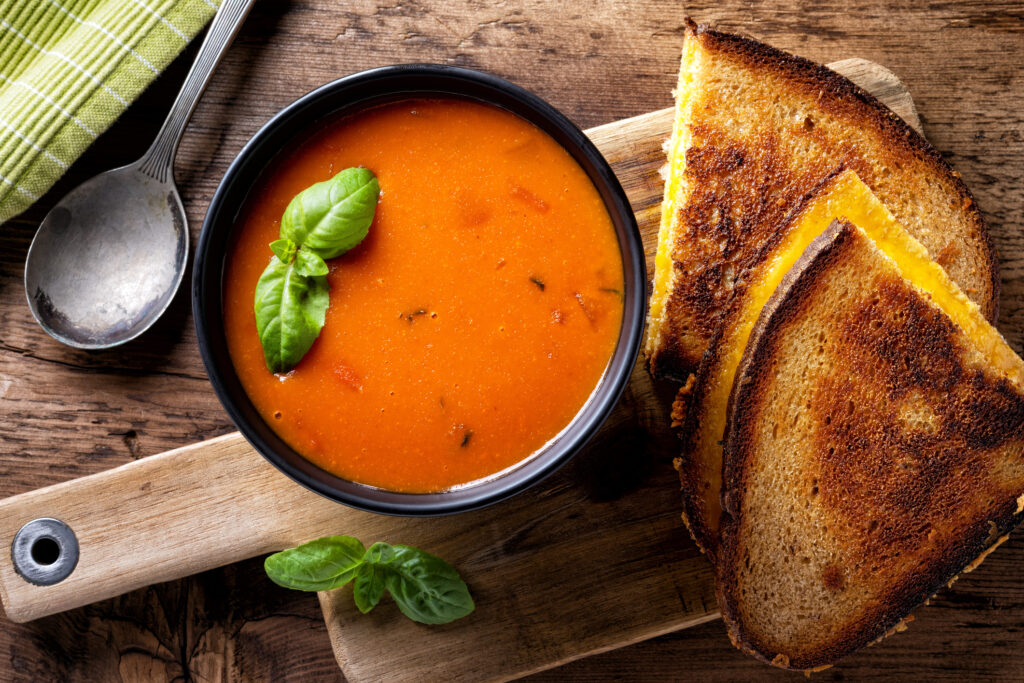 Dinner
Dinner will conclude an exciting day at Bella Care Home. Amidst lively conversations, we serve dinner in a full course meal – entrée and dessert so that your day ends with a sweet note.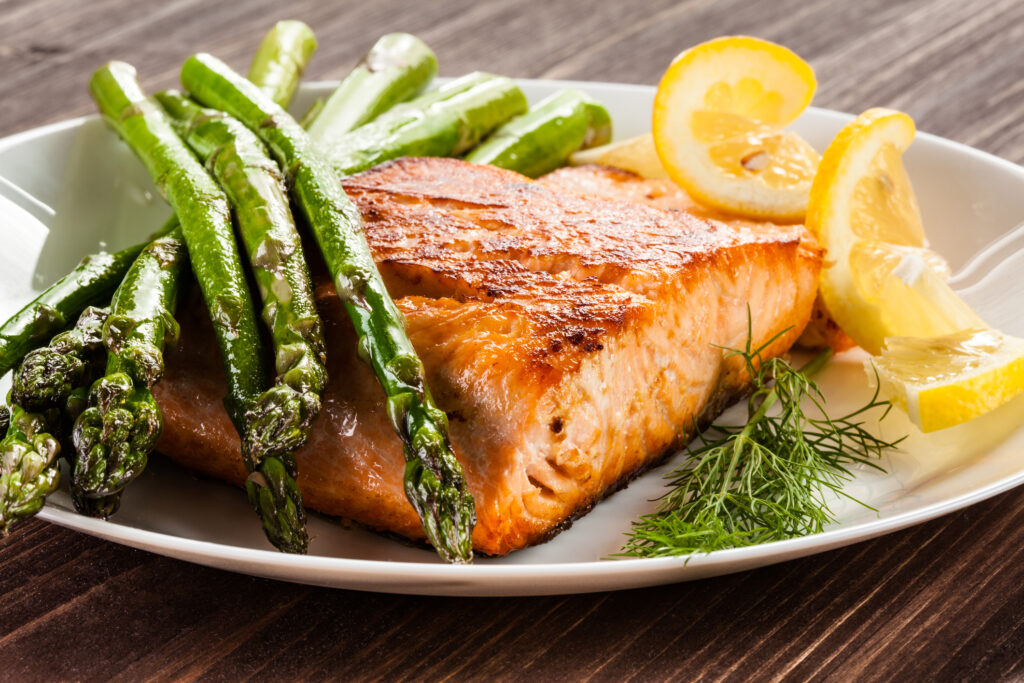 Snacks
Snacks and beverages will be served to residents in between meals and before bedtime as requested. We have bread, pastries, delicate biscuits and veggies to choose from.