Bella Care Home LLC is proud to be part of the peaceful community in Fresno & Clovis, California. Our assisted living facility is owned and operated by registered nurses. In the very near future, we will have another location in Fresno & Clovis to accommodate more seniors and help more families. Our staff is also composed of professional caregivers who have been in the line of work for years. We know what our residents need and we tailor a care plan for each of them at our Assisted Living Facility in Fresno & Clovis California.
Our Story
Bella Care is owned by a married couple of registered nurses who have been in the medical field for over 20 years. We are strong Christian believers; we believe that it is the Lord that has provided for Bella Care. We have been members of CrossCity Christian Church for more than 20 years. We decided to start this mission when we opened our first home in 2014. We believe we set ourselves apart from the rest because we have great relationships with the families. We give updates to the families almost weekly or daily as needed and they can reach us 24 hours a day. Hence, they feel like we are one big family. We take good care of our staff and in return, they take pride in what they do. We, at Bella Care, are blessed to be able to care for our patients and their loved ones and we truly love what we do.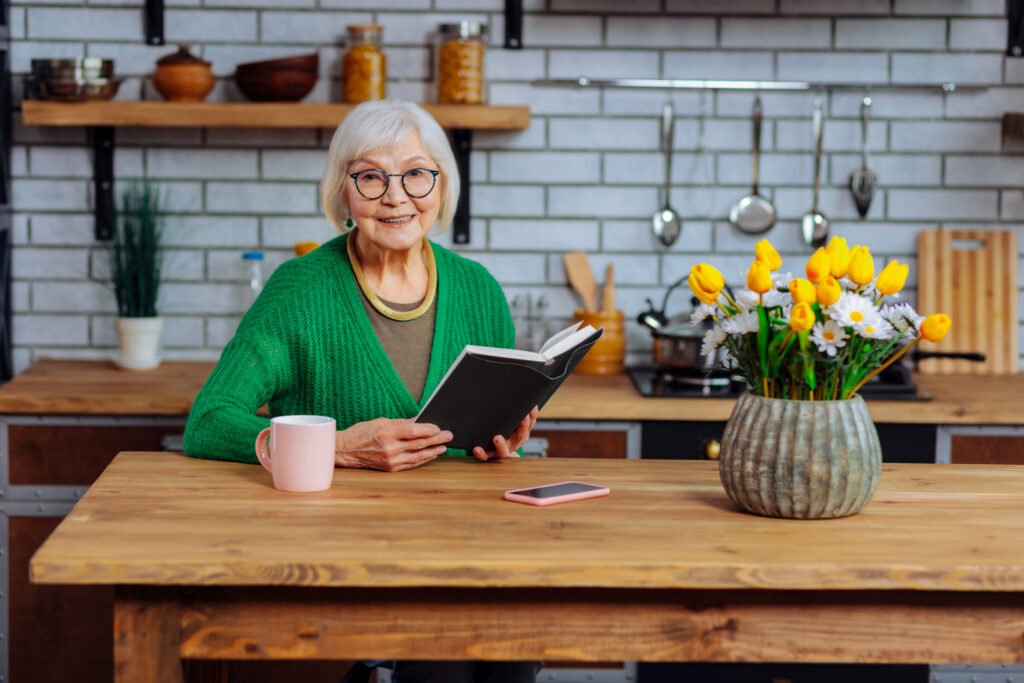 Mission Statement
We shall be completely committed to preserving the health, safety and dignity of our residents at Bella Care Home LLC. We shall care for them with the professionalism and compassion that is expected from us. We welcome you to a place where seniors are treated like family.
"Be on your guard; stand firm in the faith; be courageous; be strong. Do everything in love."

1 Corinthians 16:13-14